FREE SHIPPING ON ALL DOMESTIC ORDERS
Unleashing Your Creativity with the COLOUR BLOCK 80pc Soft Pastel
Posted by Maison, 14th September 2023
Delve deep into the world of artistry with COLOUR BLOCK's Soft Pastel set.
Every artist, whether a beginner or a seasoned professional, knows the importance of quality materials. Introducing the COLOUR BLOCK 80pc Soft Pastel, a game-changer in the world of artistry. Let's dive into what makes this set so unique and why artists worldwide are raving about it.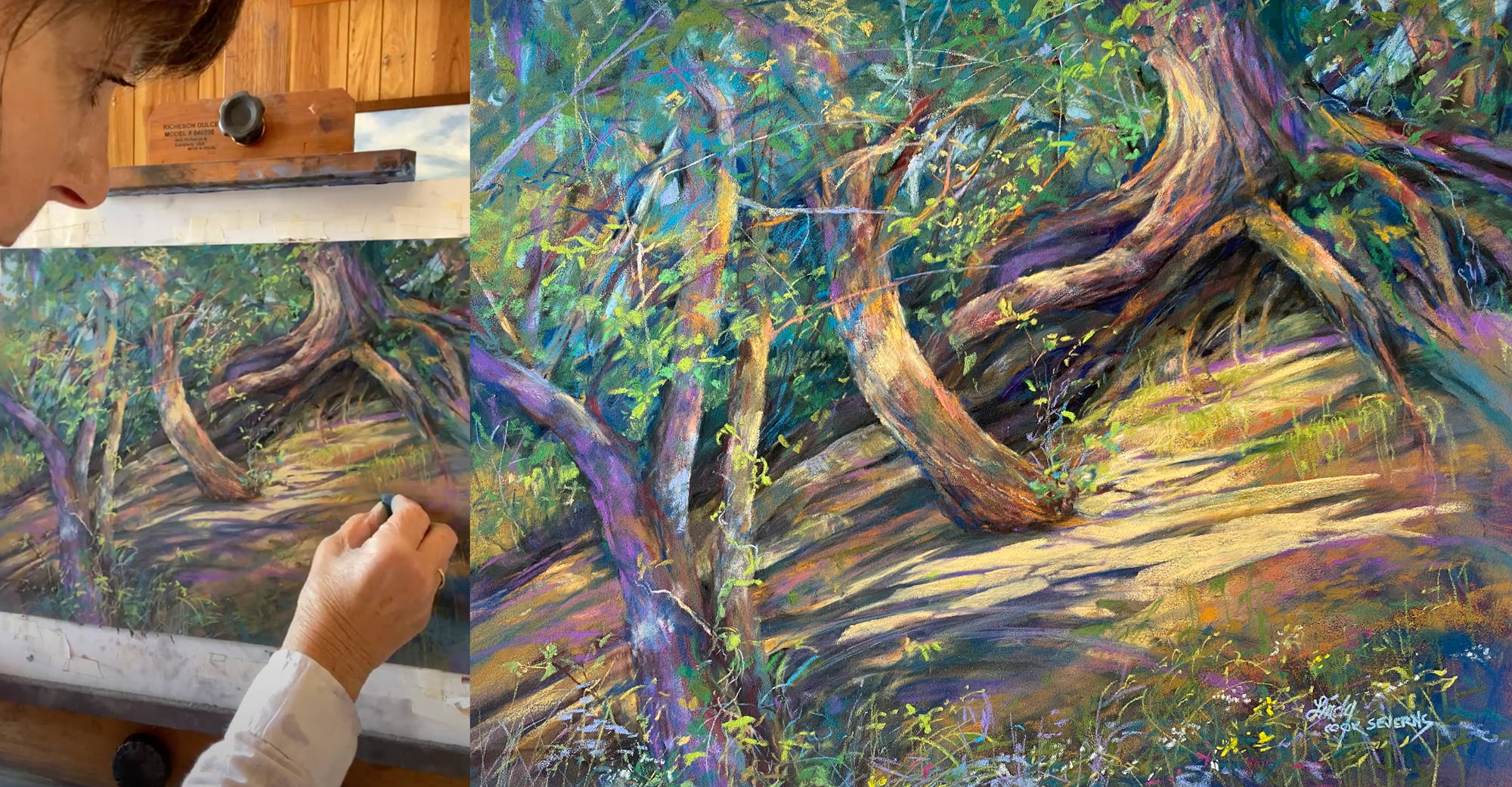 Artist Lindy Cook Severns, Instagram @bigbendartis
Magnetic Clasp: The Magic Touch
Gone are the days of struggling with bulky boxes and complicated latches. With a magnetic clasp designed for easy access, the COLOUR BLOCK ensures that your pastels are always within easy reach, allowing you to focus on your creation without any unnecessary interruptions.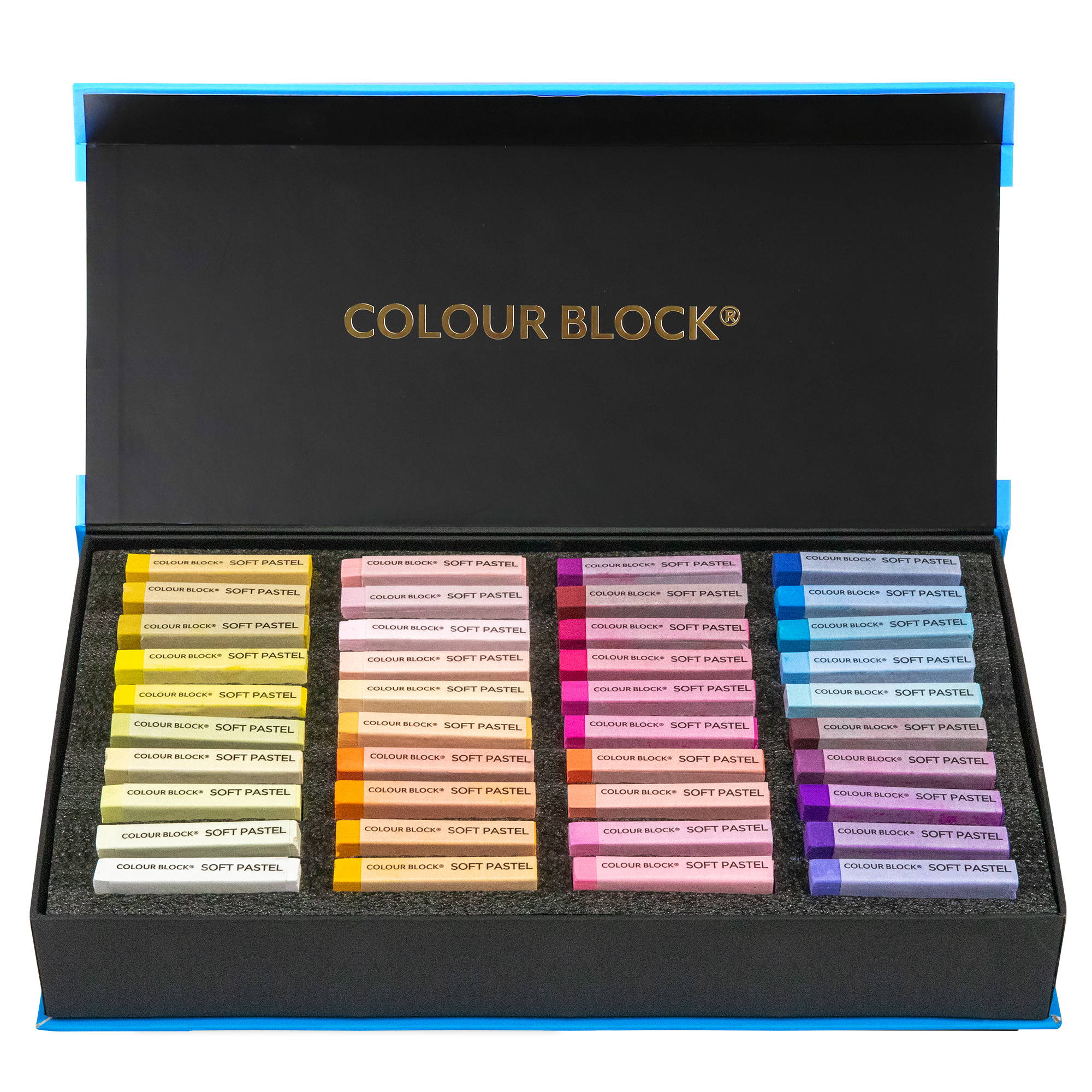 Dual-layer Design:Space-Saving for Artists at Work
The thoughtful design caters specifically to artists, optimizing workspace efficiency.
Space Efficiency: The dual-layered setup ensures you maximize your work area.

Flexibility: Easily adjust the product or your artwork's positioning, making your art sessions smoother.

Organized Workflow: Keep your pastels organized, ensuring a more streamlined art process.
Blend, Mix, and Shine: The Quality of COLOUR BLOCK
One of the most prominent features artists have applauded is the quality of the pastels themselves. With brilliant blending capabilities, these pastels can create a spectrum of shades and tints. As one Amazon reviewer, Sarah L., mentioned, "The color variety is impressive, and it's beginner-friendly. Definitely a great purchase!"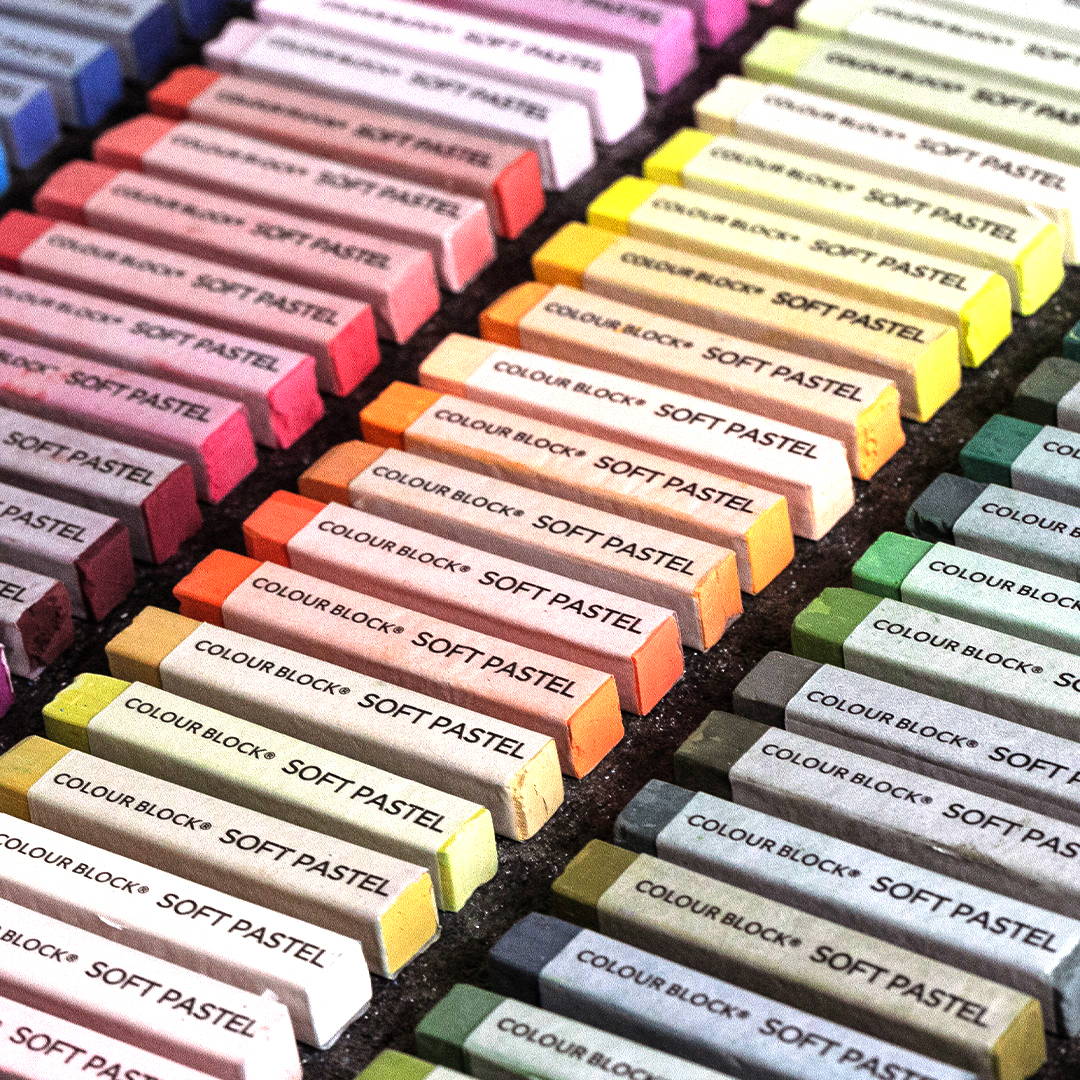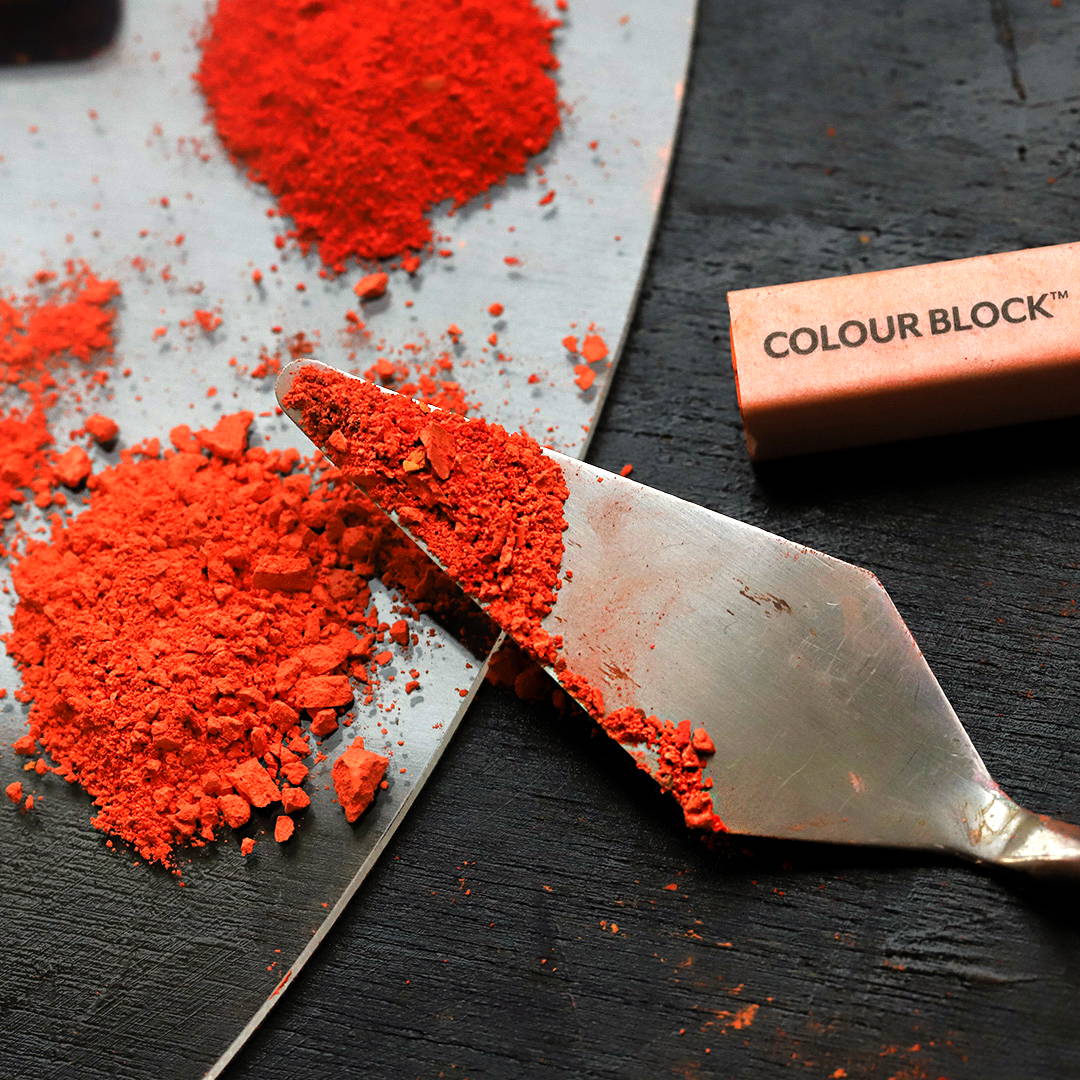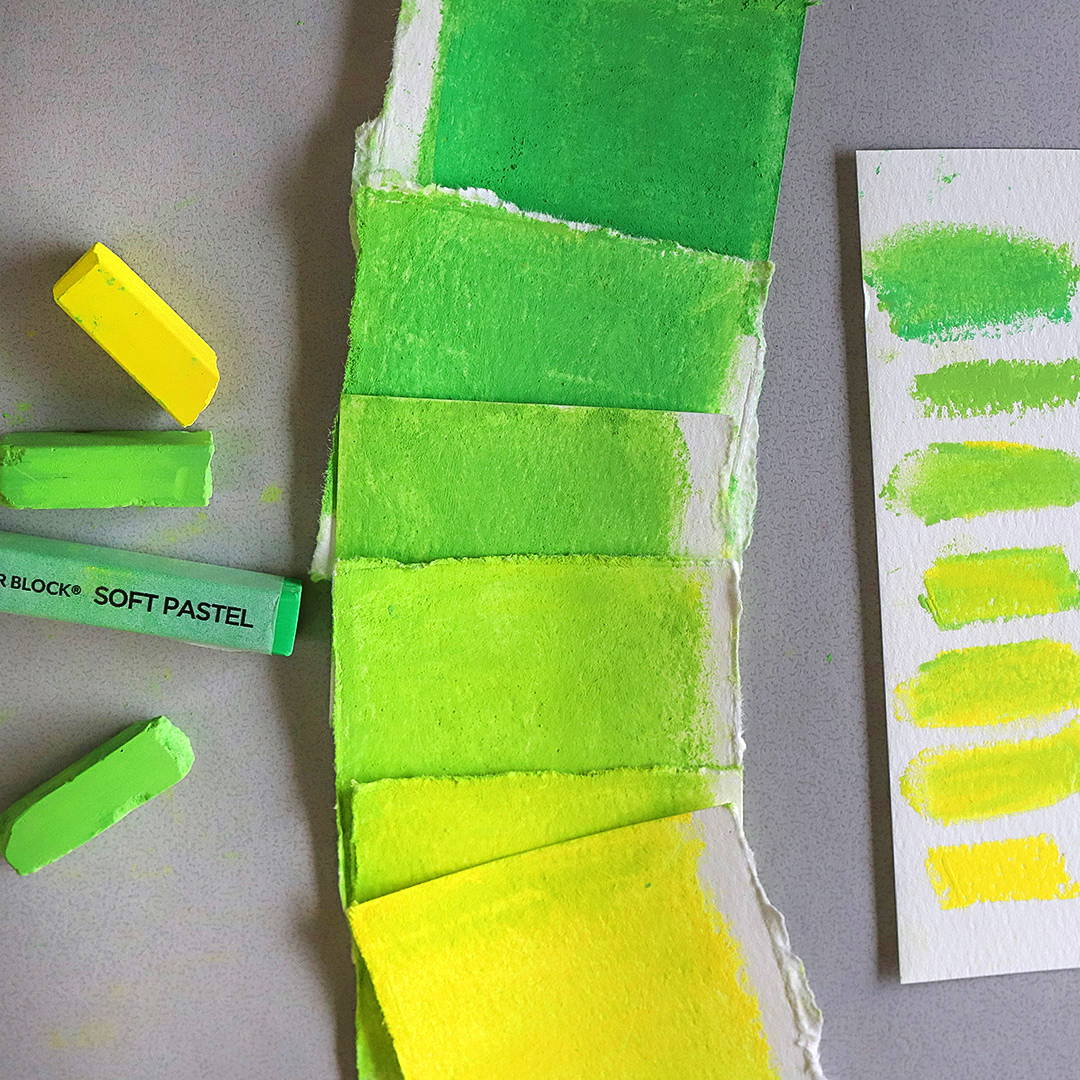 Artist Bonnie Griffith, Instagram @bonniezahngriffith
Professionally Curated Colors for Every Project
Every hue in the 80pc set has been professionally curated, ensuring high-grade quality. From subtle shades to vibrant tones, this set has it all. Whether you're working on a detailed portrait or an abstract piece, the variety ensures you have the perfect color for every stroke. Hear It from the Artists.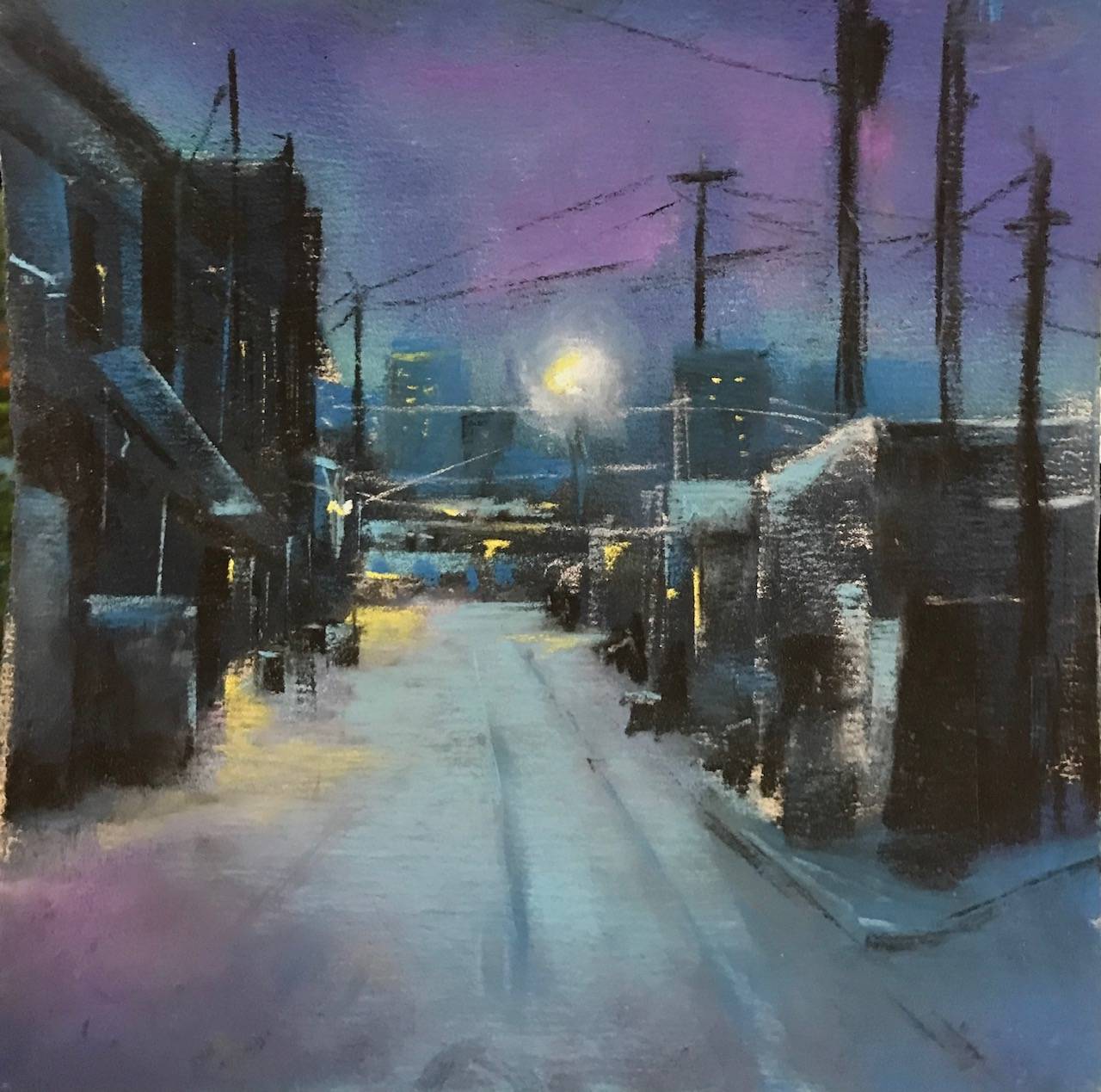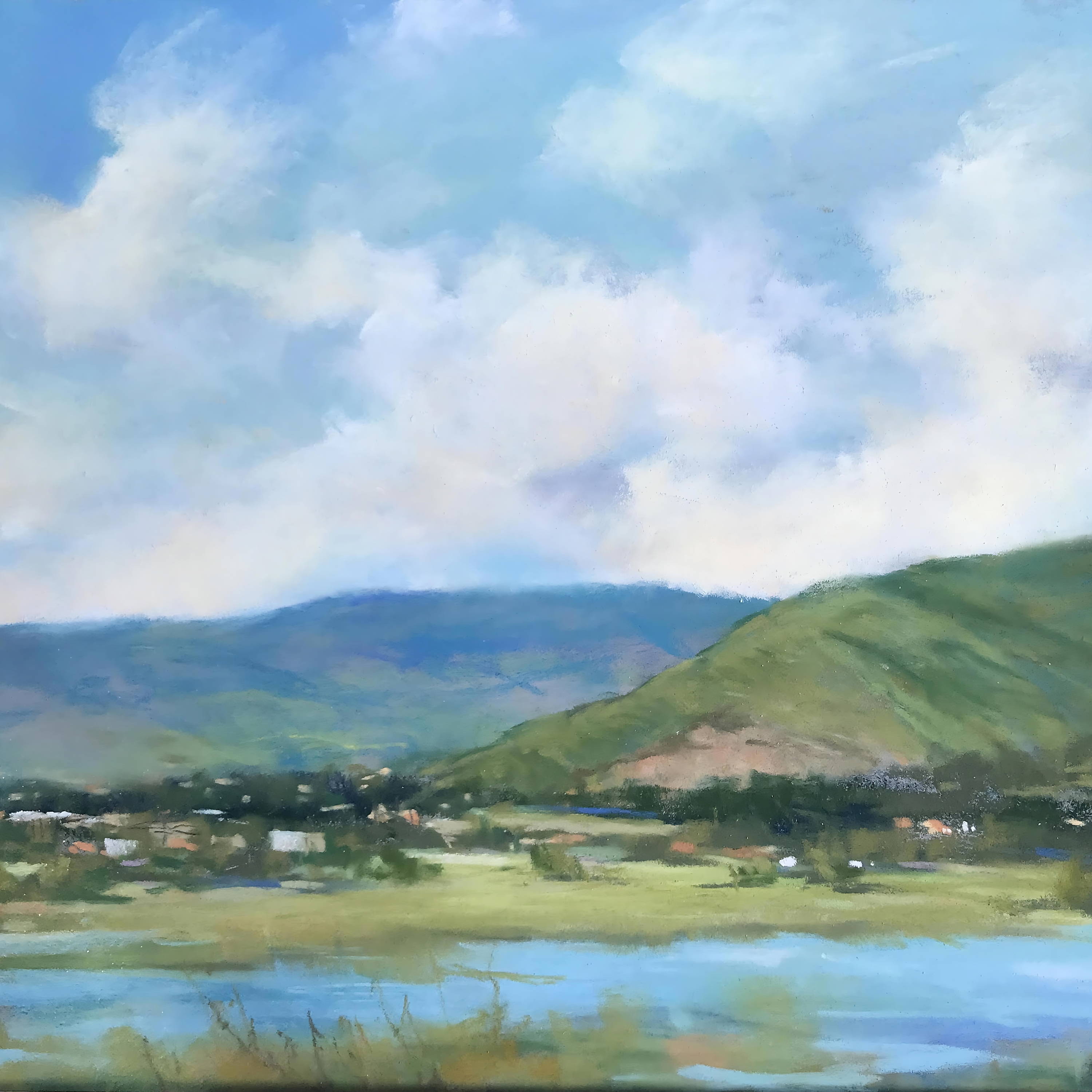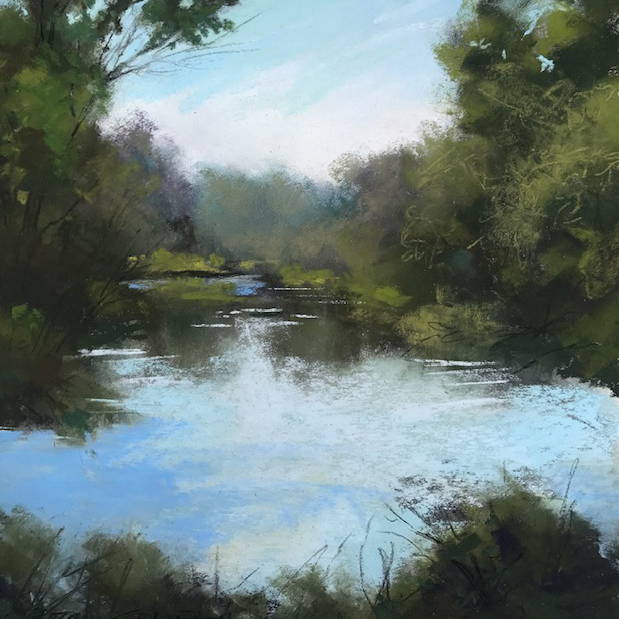 Hear It from the Artists
The reviews say it all; artists love the COLOUR BLOCK set.
Endorsement: A beautiful array of colors with impressive pigment and softness.
Experience: Practicality meets quality in a sturdy box.
The COLOUR BLOCK 80pc Soft Pastel set isn't just about colors; it's about enhancing the artist's experience. A toolkit that promises quality, convenience, and a touch of professionalism.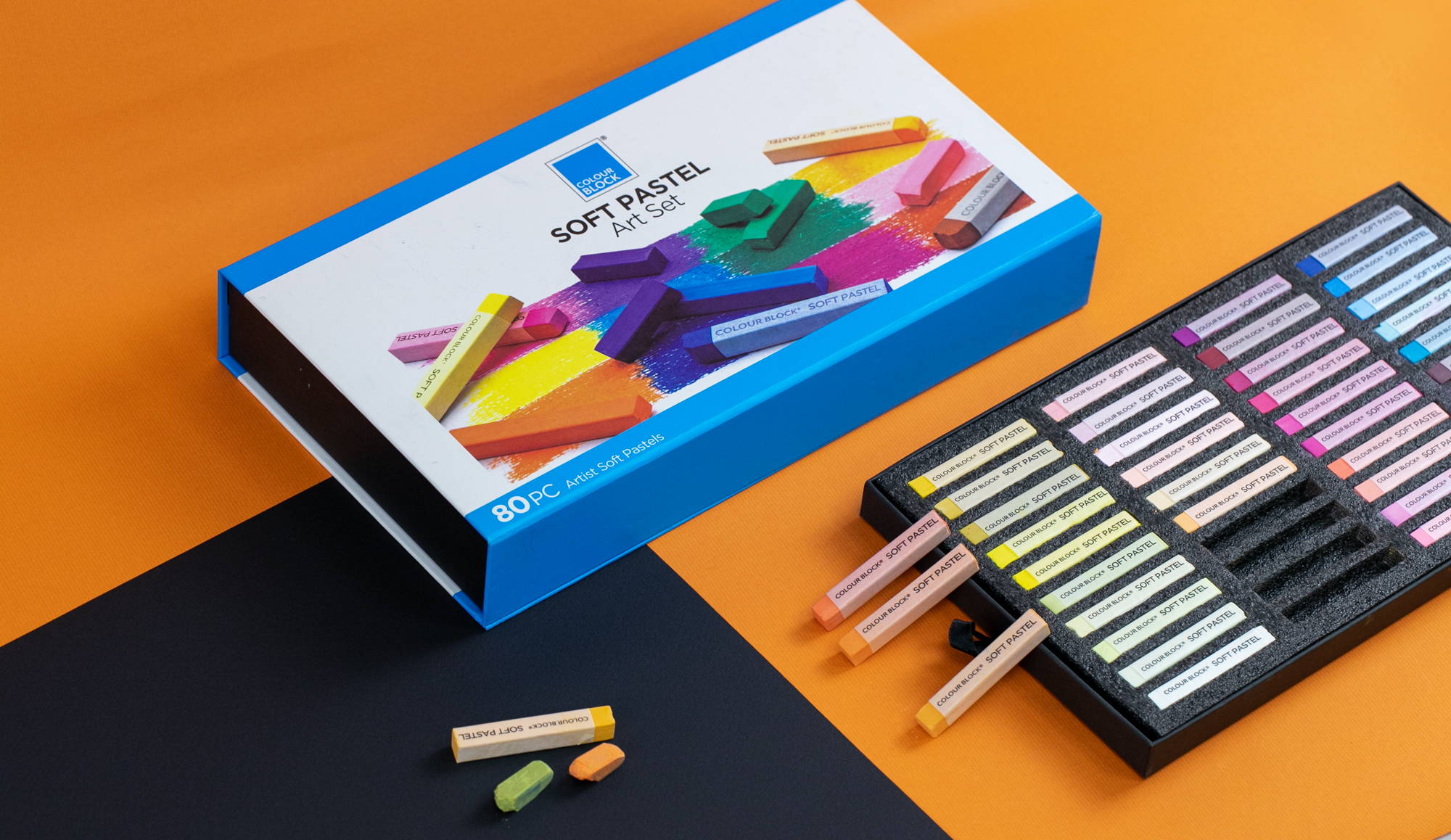 SUBSCRIBE TO OUR NEWSLETTER
Recieve our latest weekly releases, offers, guides and more.