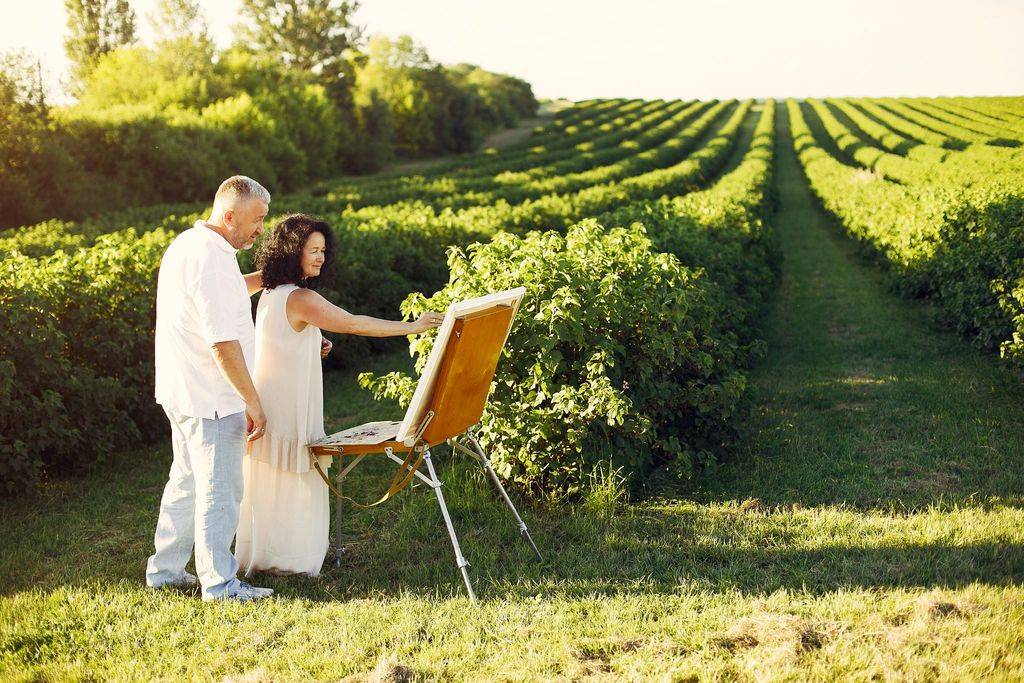 What do you do when you feel stressed? Lying on the couch with a bottle of beer and a great movie? Going shopping with your friends? After a day of hard work, some of you like to go outside embracing nature and believe colorful flowers, little animals, and a breathtaking view can help you relieve stress. However, some people think painting and writing can make them relaxed. Have you ever wondered why people feel happy when they see fields of flowers? And how can painting be one of the easiest ways to relieve stress?
According to the study at Rutgers University, it shows that flowers trigger happy emotions and can ease away depression symptoms and anxiety. Also, a study from Harvard University Medical School reveals that with flowers in the home for a week can make people feel less worried and less anxious, and all these effects carried over into work as well. Therefore, as we can see, flowers lead to increased intimacy with family and friends in this study. They provide emotional and behavioral benefits and give you a connection to nature, to the tranquility that is different from your routine, fast-paced environment.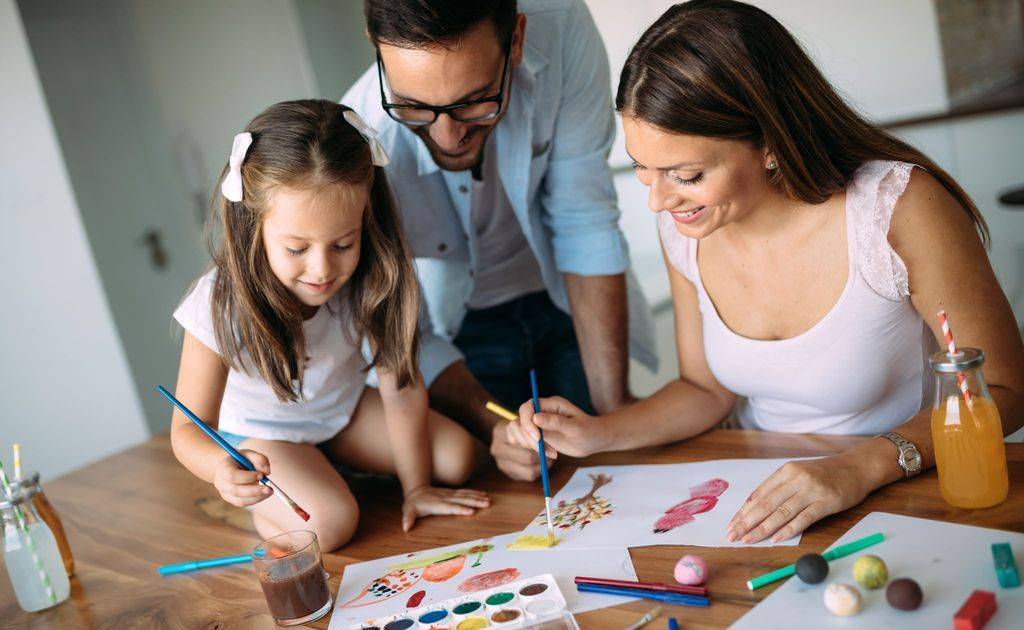 Besides, not only flowers can lift your spirit, but also painting is a way for you to take a deep breath when you feel trapped and suffocated. While you are painting, you pay attention to the art you make, and it can distract you from other worries. During the process, you have learned how to solve problems and express yourself; in the meantime, your painting skills may improve, and you understand yourself better. After finishing your unique creation, you may realize that you are more confident and less stressed.
Painting helps build robust mental health at every age and helps generate a happy mood not only in you but also in people around you.
It is never too late to start a new hobby, but where to start? Here, we provide a brief introduction to some American state flowers below. Find the one you are interested in and learn more about it!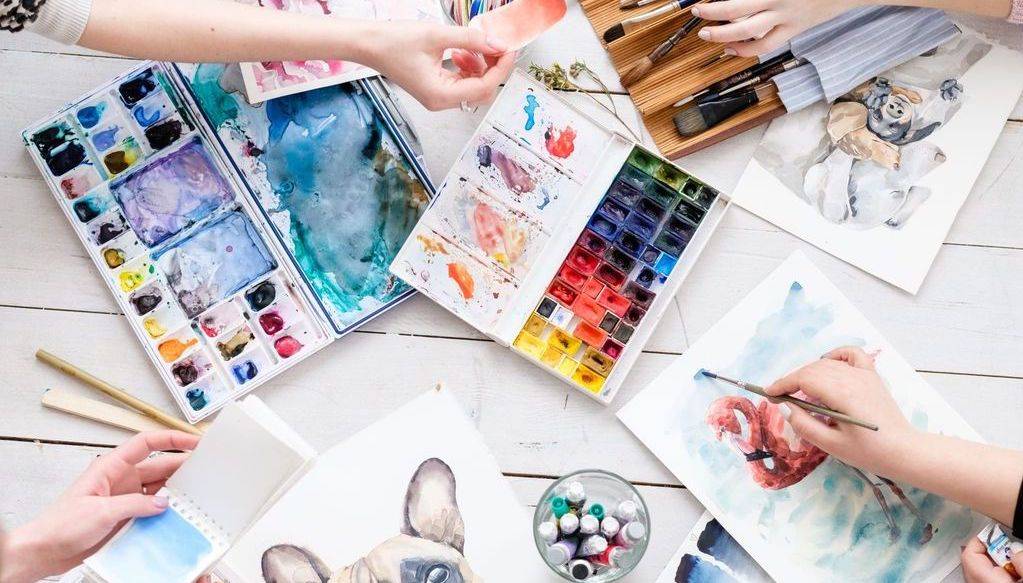 8 B

eauti

ful American State Flowers
Alaska State Flower


Forget-Me-Not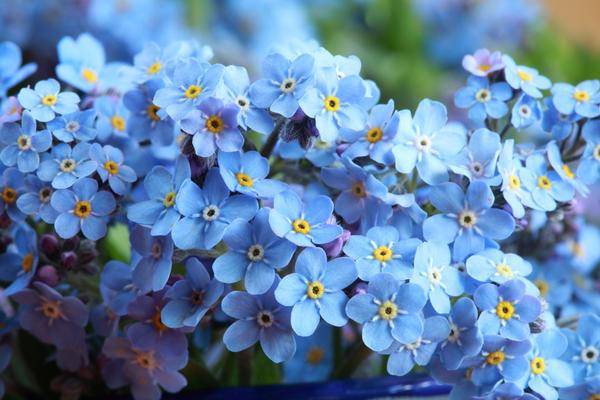 | | |
| --- | --- |
| Botanical Name | Myosotis alpestrisPeak Bloom |
| | |
| | |
| | the remembrance of good memories, true love, fidelity and being truthful to someone you love |
Alaska State Flower


Forget-Me-Not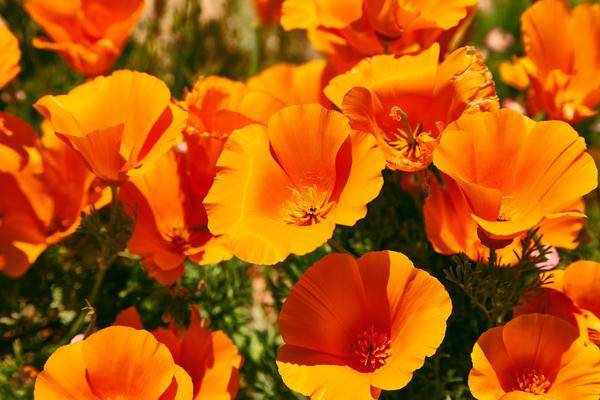 | | |
| --- | --- |
| Botanical Name | Eschscholzia california |
| | |
| | |
| | |
Alaska State Flower


Forget-Me-Not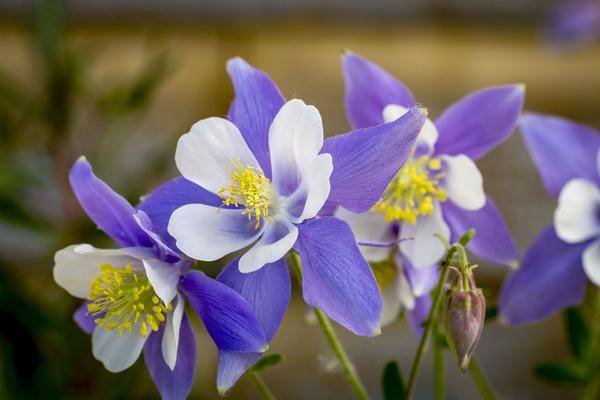 | | |
| --- | --- |
| Botanical Name | Aquilegia coerulea |
| | |
| | |
| | wisdom, strength, and happiness |
Kansas State Flower


The Sunflower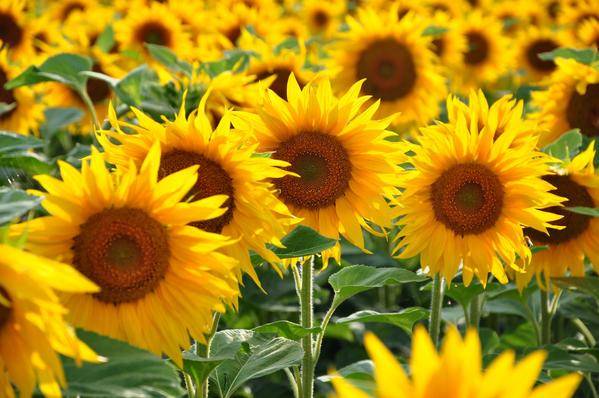 | | |
| --- | --- |
| Botanical Name | Helianthus annuus |
| | |
| | |
| | pure and lofty thoughts, adoration, loyalty, and longevity |
Maryland State Flower
Black-Eyed Su

sa

n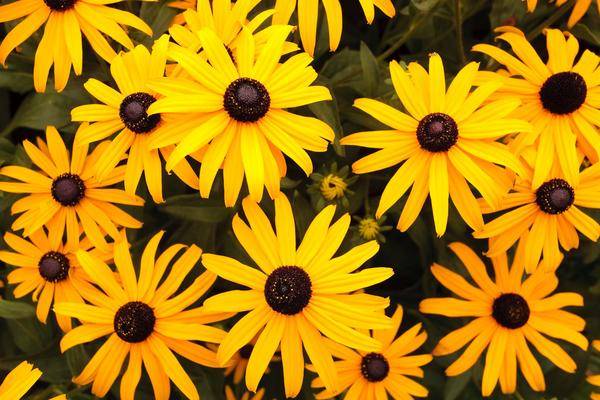 | | |
| --- | --- |
| Botanical Name | Rudbeckia hirta |
| | |
| | |
| | encouragement and motivation |
Minnesota State Flower


The Pink and White Lady's Slipper
| | |
| --- | --- |
| Botanical Name | Cypripedium reginae |
| | |
| | |
| | capricious beauty and rarity |
New York State Flower


The Rose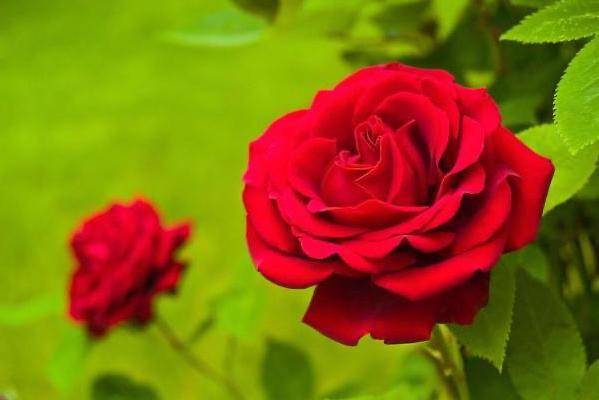 | | |
| --- | --- |
| Botanical Name | Rosa |
| | |
| | |
| | love and romance, secrecy, and confidentiality |
Utah State Flower


Sego Lily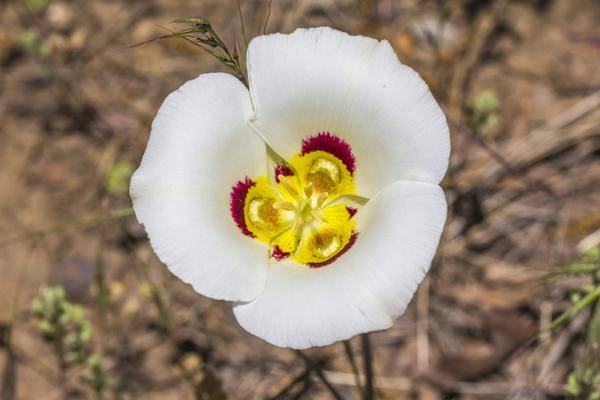 | | |
| --- | --- |
| Botanical Name | Calochortus nuttallii |
| | |
| | |
| | purity, commitment, and rebirth |
All state flowers are attractive and unique. Each flower represents not only the environment but also the feature of the state. What do you think about your state flower? Or do you have your favorite ones? Share the idea with your friends or contact us and hope you appreciate the beauty of each kind of flower.
Famous Paintings Of Flowers
Throughout art history, flowers have always been one of the most popular subjects for painters. For instance, Van Gogh and Georgia O'Keeffe created various flowers in their masterpieces.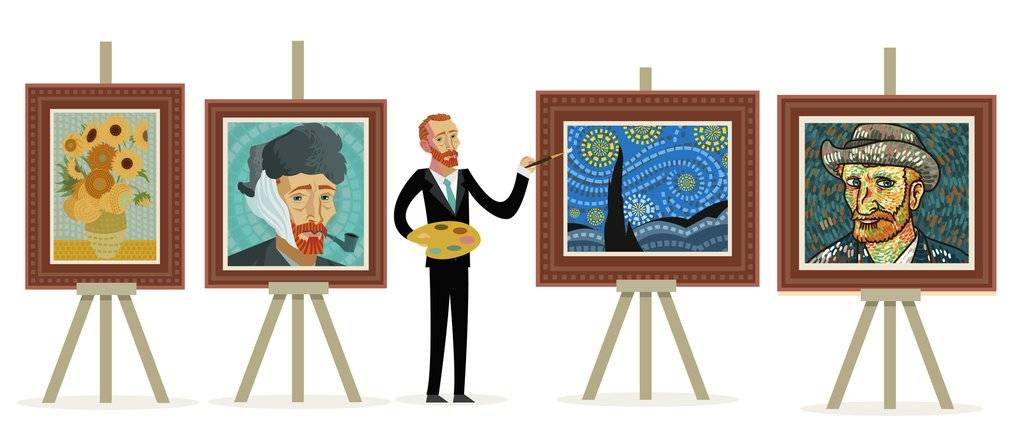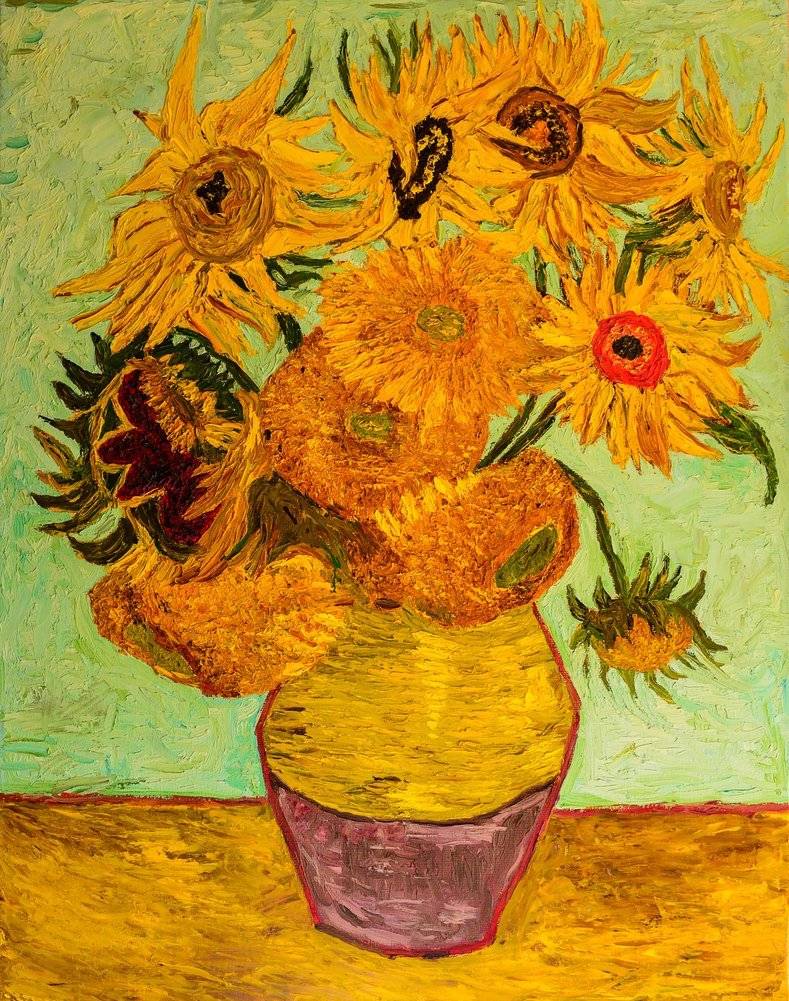 Sunflowers, Jan 1889, Oil on canvas
Philadelphia Museum of Art, Philadelphia

Vincent van Gogh, a Dutch painter, generally considered to be one of the greatest of the Post-Impressionists. "How wonderful yellow is. It stands for the sun," Van Gogh once said. For Van Gogh, yellow was an emblem of happiness, and in Dutch literature, the sunflower was a symbol of devotion and loyalty. Van Gogh's Sunflowers uses different techniques, from tiny pointillism dots to bold sculptural strokes, to create his distinctive style.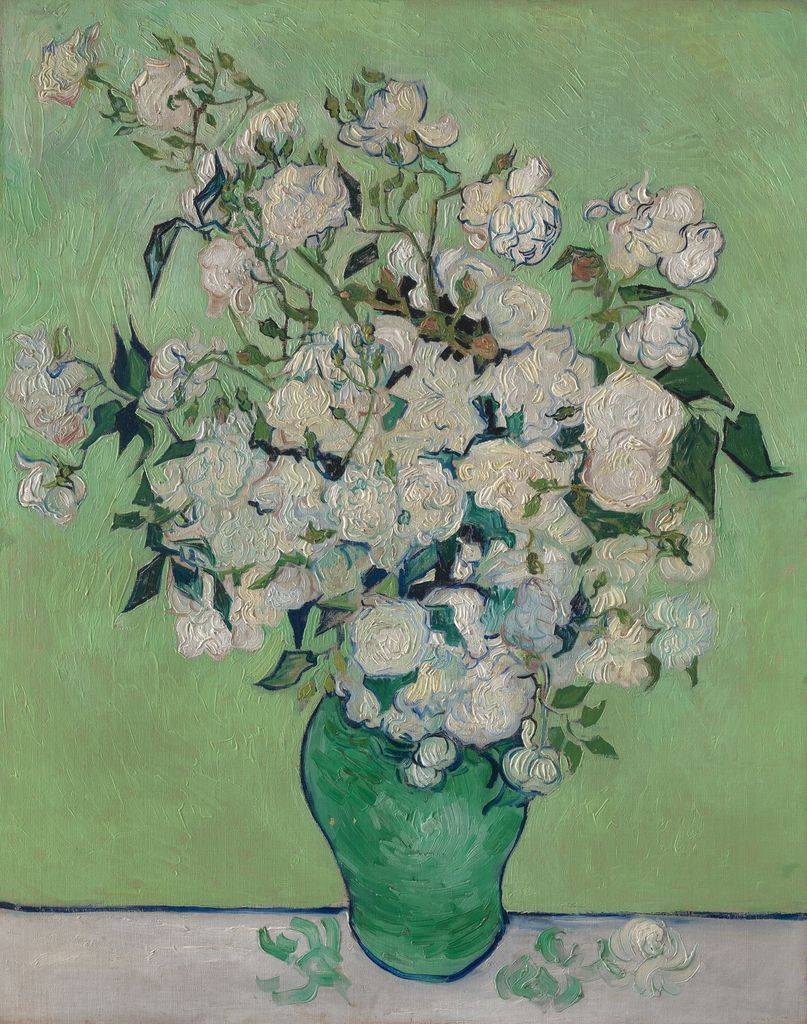 Still Life: Pink Roses in a Vase, May 1890
Metropolitan Museum of Art, New York

In addition, he also painted many types of flowers, including state flowers like red poppies, irises, and pink roses. The techniques and colors he used in the paintings conveyed his emotions at different times.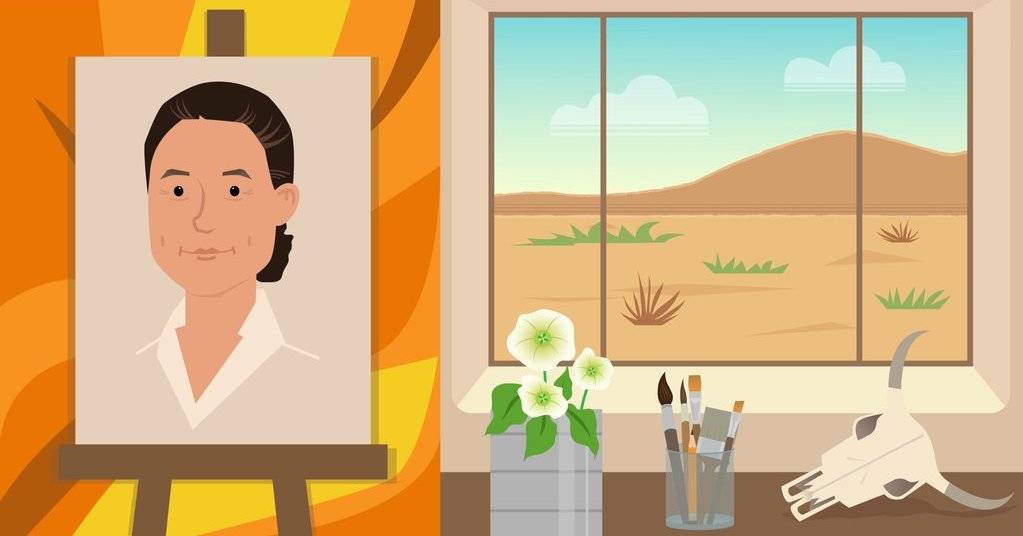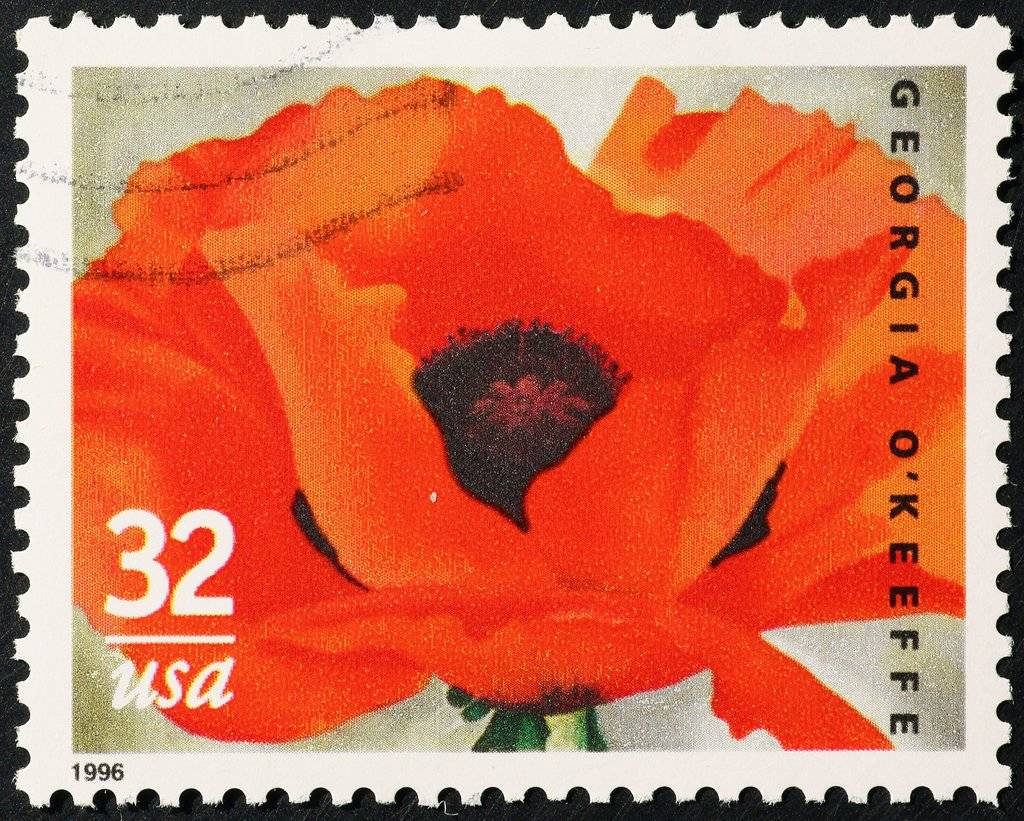 Red Poppies, 1927, oil on canvas, Museum of Fine Arts, St. Petersburg, Florida
Georgia O'Keeffe is one of the most significant artists of the 20th century, known for her contribution to modern art. Throughout her career, Georgia O'Keeffe created over 200 exceptional flower paintings. The artist, who has worked primarily in watercolor till 1918, used oil on canvas painting and soon began to create large scale floral forms at close range. Poppies and forget-me-nots, which are the state flower of California and Alaska, are once used as the topic of her amazing paintings. 



 


"Nobody sees a flower - really - it is so small it takes time - we haven't time - and to see takes time, like to have a friend takes time."
― Georgia O'Keeffe
Flowers and paintings are both useful and straightforward methods for relieving stress, while color is also an essential factor to influence people's moods. If you can use flowers as the topic for your painting with clever color choices, it is a perfect way to develop professional skills and explore yourselves at the same time, isn't it? Stop lying on the couch and start painting the flowers of your own now!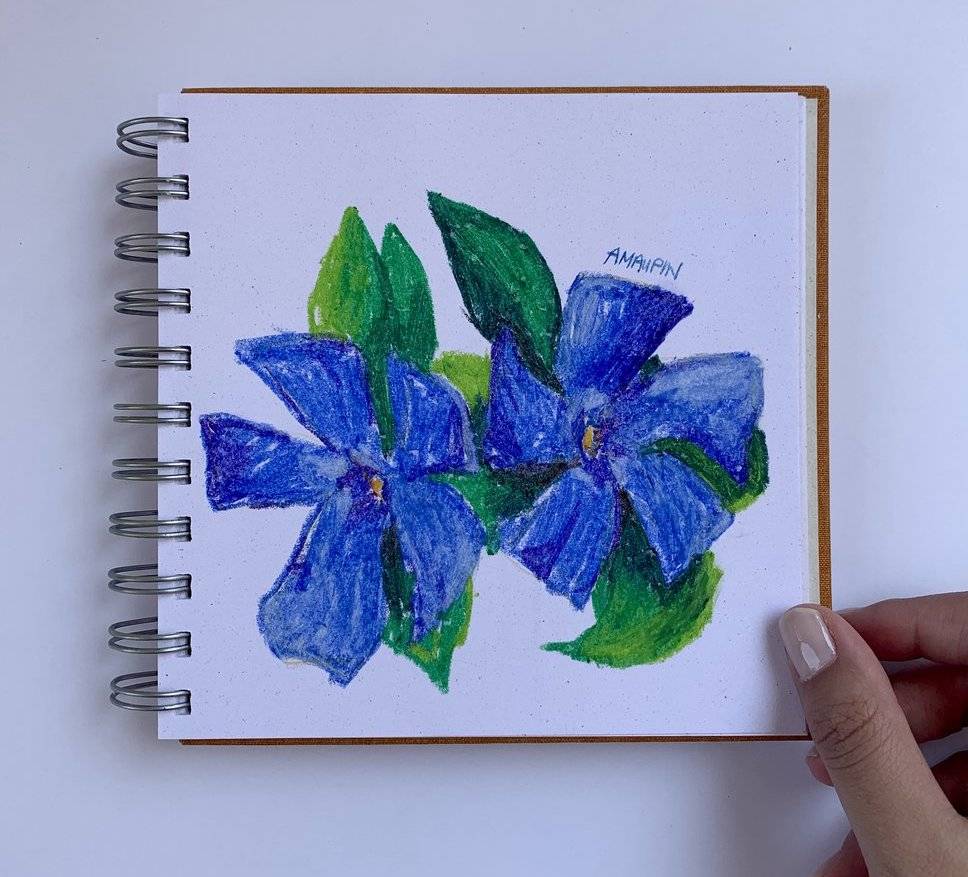 If you still don't have any idea, check out this stress-relieving pastel painting by the talented artist, Alyssa Maupin.
The periwinkle flower is a symbol of friendship and the new beginning of something exciting. If you want to show people how happy you are to have them in your life, then this little beautiful blue flower should be a great gift.
Also, the periwinkle flower is a symbol of achieving great dreams in life. No matter how hard life is, always keep your faith and be as strong as periwinkle flowers. 
Share your creative stress-relieving masterpiece with Colour Block!

✅Step one: Search your favorite flower on the Internet. If you have no idea, check out our website!
✅Step two: Take out your professional art kit and select the color you like.
✅Step three: Find a notebook or a sketchbook. They don't need batteries and will always be there for you.
✅Step four: Do not hesitate to show your remarkable talent for painting and distinctive style.
✅Step five: Proudly sign your artwork.
✅Step six: Share your amazing creation with Colour Block private group members.
"Life is a great big canvas, and you should throw all the paint on it you can."  
― Danny Kaye
Check the kit you may need